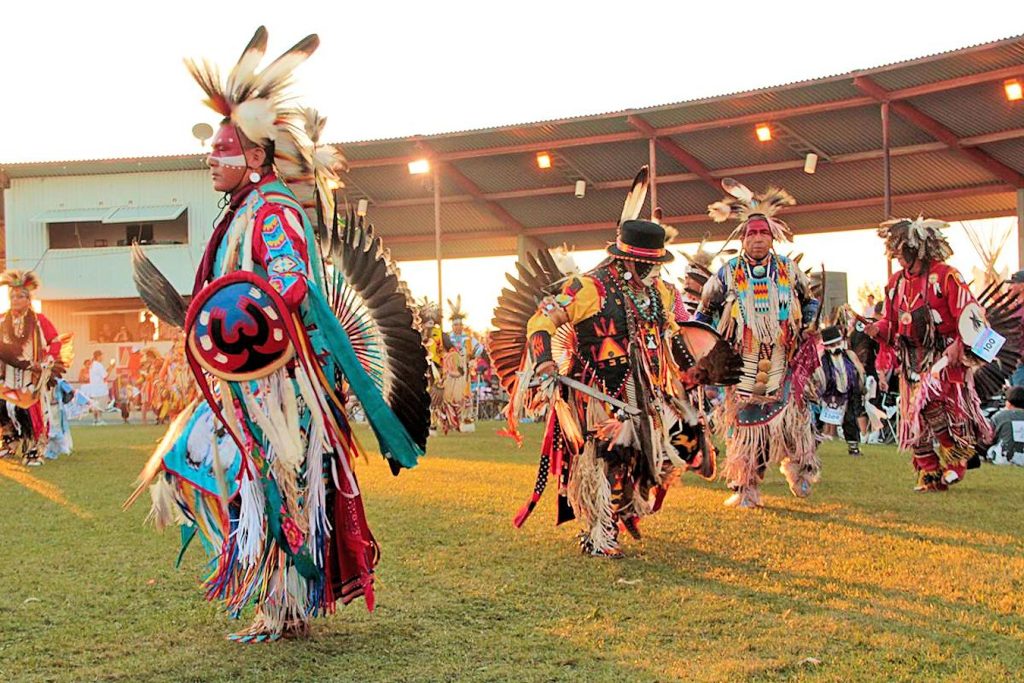 Samson Cree Nation Pow Wow
Dear Canada,
True, strong and free. 
Home of the thinkers,
the believers 
and the dreamers. 
Where the mighty protect the weak. 
Canada. Land of the First Nations, 
Inuit and Métis. 
Some may call it "Turtle Island,"
others, "Kanata," but the land is theirs, to sow and reap.
Canada, housing the immigrants and
Refugees.
You have given us a home, 
and now we give our thanks
to this beautifully made abode.

Canada, you have heard my tears
You have seen our strife,
Yet each and every day, you bring hope
And inspire new life.
Dear Canada,
Thank you.